Our crops are 100%
organic, GMO-free
and of Italian origin
Supply chain
OUR AGRICULTURAL COMPANY
The agricultural company La Goccia s.r.l., established in 2007, is 100% owned by Abafoods s.r.l.
La Goccia is dedicated to cultivating the land to obtain agricultural products for Abafoods. And it works the land according to the organic cultivation methods governed by EU regulation.
Organic cultivation methods exclude intensive monoculture: it's compulsory to practice crop rotation so that the same crop can never succeed itself.
La Goccia counts up to 400 hectares currently cultivated between Veneto, Emilia Romagna, Molise and Puglia.
Discover La Goccia
Only organic or "untanned" seeds are used, strictly GMO-free.
Cultivation rotation: each area establishes the cultivation needed following the rotations required by law.
Fertilization and organic growth. We staunchly prohibit the use of synthetic chemical fertilizers in our crops.
The collection of our cereals is controlled and stored in our special facilities.
sebastiano rizzioli
dennis fenzi
Our network of farmers
Abafoods has a network of over 100 farmers throughout Italy (Piedmont, Lombardy, Veneto, Emilia Romagna, Tuscany, Molise, Puglia, Basilicata), and we collaborate with them to cultivate, select and store the best cereals from over 4,500 hectares of organic land.
Cultivation

Primary production,

harvest and transport.
Storage

Harvesting, weighing,

cleaning and storage
Decortication

Transportation, drying,


cleaning and storage
Production

Completion of the

product for sale.
FRANCO
GIOVANNI E MARIO
MARIELLA
RICCARDO
THE FRUITS OF OUR LANDS
Our cultivations
Crop rotation and respect for biorhythms allow us to ensure crops and products of the highest quality, 100% organic and Made in Italy.
OAT
BARLEY
SOY
MILLET
SPELT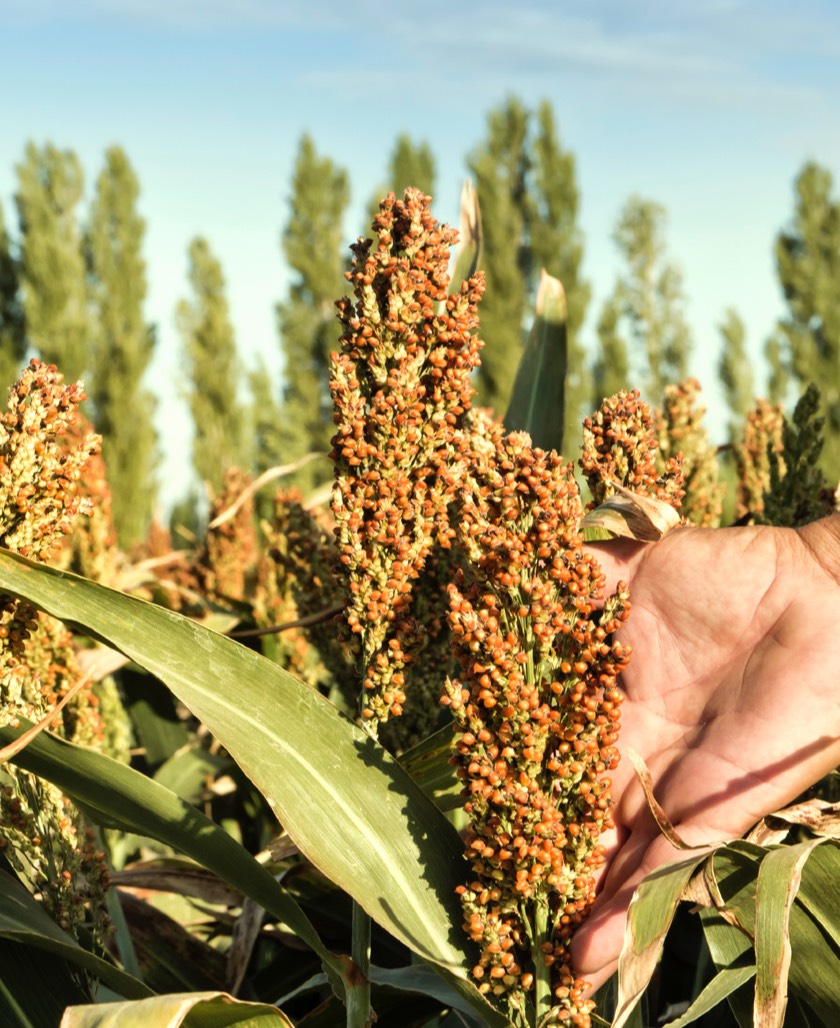 SORGHUM